We place female architects at the centre. In the area of research, the existing database of the Az W's Architekt*innenlexikon (Encyclopedia of Female Architects) was made available and will be expanded to include the entries on the overlooked women in the course of the research project.
www.azw.at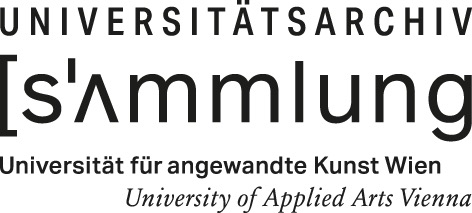 We are pleased about the well-proven cooperation with the Archive of the University of Applied Arts Vienna, which preserves the professional estate of Margarete Schütte-Lihotzky and has regularly supported us with loans and image material since the beginning of our work.
kunstsammlungundarchiv.at
The Margarete Schütte-Lihotzky Network
an initiative of the Art Collection and Archive
The common goal of the network is to increase awareness of the work and commitment of the architect Margarete Schütte-Lihotzky and to place it within the context of current discourse.
kunstsammlungundarchiv.at/universitaetsarchiv/margarete-schuette-lihotzky-netzwerk/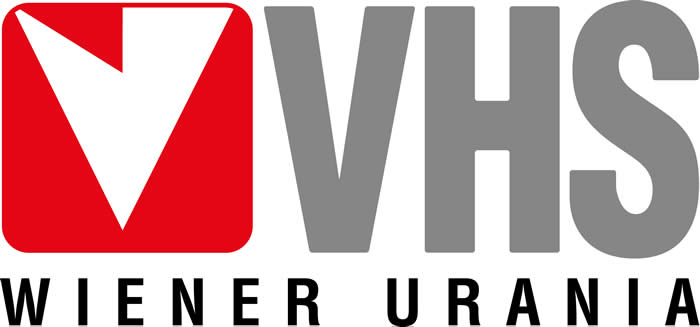 In cooperation with the VHS Wiener Urania, the Urania Film Soirée was created in 2017 and has been held annually since then.
With this, we continue the tradition of the Women's Committee for Film Screenings (Frauenkomitee für Filmvorführungen) at the Urania, which was founded by Margarete Schütte-Lihotzky and regularly showed films against fascism and war from 1960-1994.