Female Pioneers in Architecture Podcast
We want to tell the stories of women pioneers.
Listen to the diverse and varied life stories of women architects.
• Who were the first female architects?
• How did they receive their education?
• What was their motivation?
• What decisions did they have to make?
• Where did they gain experience?
• Why did many have to emigrate?
Listen to the podcast:
architekturpionierinnen.at/category/podcast/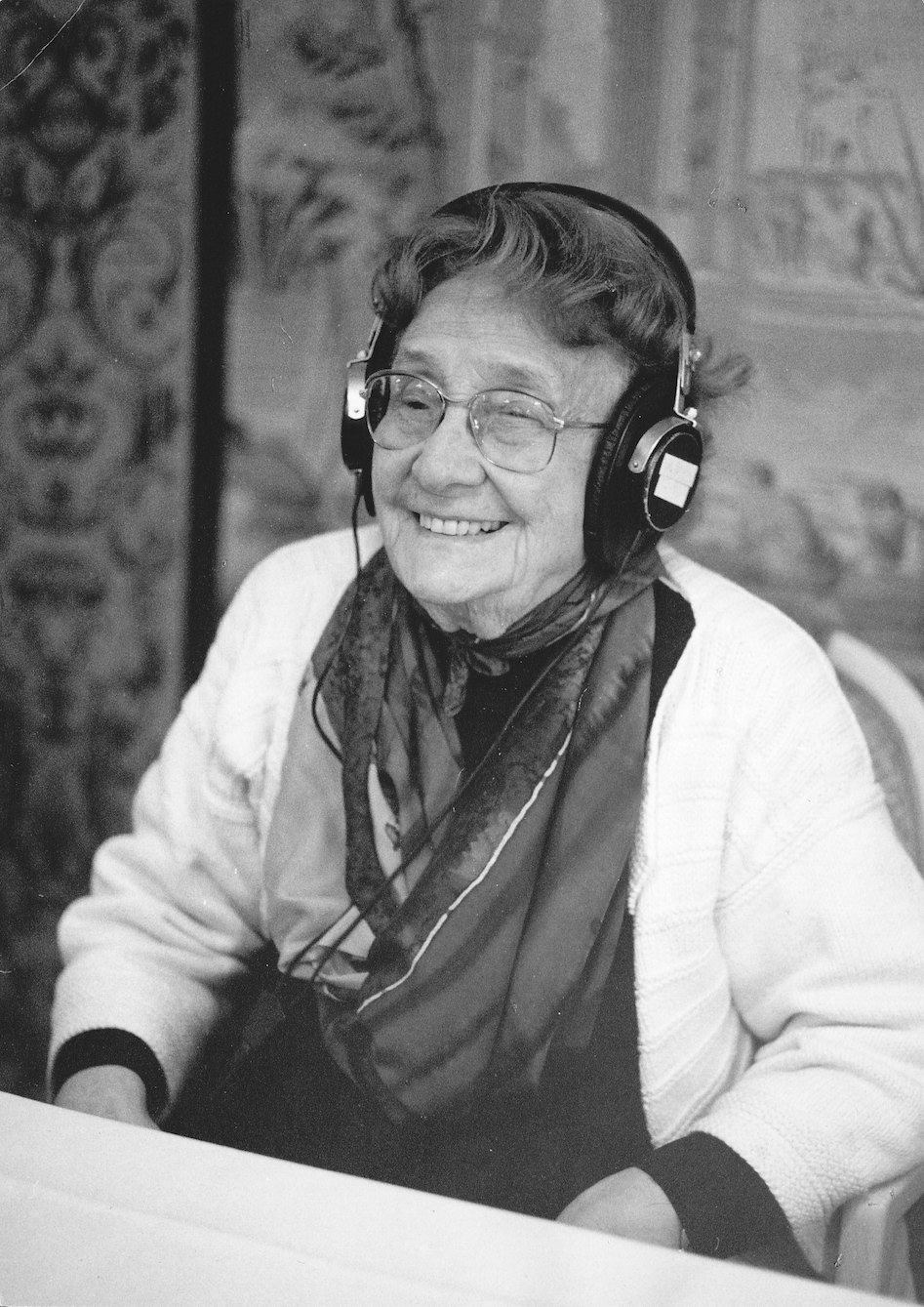 Margarete Schütte-Lihotzky 1991, photo: KPÖ photo archive